California: Demand Community Control of Police Surveillance
SB 1186 is a proposed law that would subject the acquisition of police surveillance technology across California to public oversight. Modeled on successful local laws in Oakland, Santa Clara County, and elsewhere across the country, it would end an era of secrecy and expand democratic transparency. EFF supports SB 1186 and encourages the legislature to reject further changes and enact the law as currently drafted.
If enacted, SB 1186 will require law enforcement agencies across California to seek civilian approval before acquiring new surveillance equipment. It would also require them to disclose to the public what kinds of technology they use to conduct surveillance, and their policies governing the use of that equipment.Assembly Member Lorena Gonzalez-Fletcher wields a key vote as a member of the Assembly's Appropriations Committee, which will examine SB 1186 in August. Please encourage her to support robust community control over local police surveillance!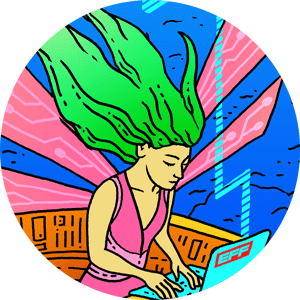 Thank You!
Your action is important and contributes to preserving a free, open internet.
---
Spread the word:
---
EFF is supported by donations from folks like you. We appreciate anything you can give!
Donate