Demand Border Agents Get a Warrant Before Digital Searches
Cell phones, laptops, and other digital devices shouldn't be subject to unfettered search by the U.S. government at the border. Email Congress today and tell your lawmakers to support the Protecting Data at the Border Act (S. 823/H.R. 1899), a bill to require that border agents get a warrant based on probable cause to search our digital devices at the border.
Agents at the U.S. border are conducting searches that invade our digital privacy. They've been seizing cell phones and laptops from travelers, including American citizens and lawful permanent residents, without any individualized suspicion or oversight by a judge. This tramples on our basic privacy rights and contradicts the protections enshrined by the Fourth Amendment.
But Congress can stop it. While it could be many years before the courts resolve this issue, Congress can act now. Call on Congress to stand up for liberty and defend the rights of U.S. travelers as well as the privacy of anyone communicating with them by supporting the Protecting Data at the Border Act (S. 823/H.R. 1899) from Sens. Ron Wyden (D-OR) and Rand Paul (R-KY) and Reps. Jared Polis (D-CO), Adam Smith (D-WA) and Blake Farenthold (R-TX).
Email Congress today and tell them that our rights shouldn't be sacrificed at the border.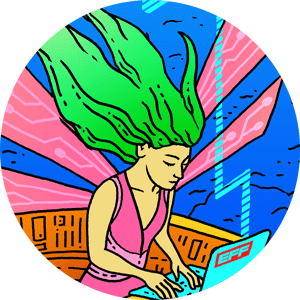 Thank You!
Your action is important and contributes to preserving a free, open internet.
---
Spread the word:
---
EFF is supported by donations from folks like you. We appreciate anything you can give!
Donate