Privacy
End Face Surveillance in Minneaopolis
Police use of face recognition technology chills free speech, threatens residents' privacy, and amplifies historical bias in our criminal justice system.
Let the Minneapolis City Council know, it's time to ban government use of face surveillance in Minneapolis.
Law enforcement's use of face recognition technology poses a profound threat to personal privacy, racial justice, political and religious expression, and the fundamental freedom to go about our lives without having our movements and associations covertly monitored and analyzed.
Face recognition technology can be used for identifying or verifying the identity of an individual using photos or video. The technology can even be used by police to conduct dragnet, real-time face surveillance of entire neighborhoods. Face surveillance technology is also prone to error, especially for people of color and women. Indeed, it has already implicated multiple Black men for crimes they did not commit—subjecting them to arrest and confinement in jail, and burdening them to prove that they were not responsible for crimes the technology had connected them with erroneously.
Face images collected by at least one federal agency have already been compromised by a vendor's failure to secure the data properly. Impacting more than one hundred thousand individuals. Unlike with a driver's license, license plate, or passport, the people impacted can not simply replace their faces to mitgate potential impact to their privacy, safety and security.
Speak up to protect your rights, and the safety of your community. Let your City Council know, it's time to ban government use of face recognition technology in Minneapolis.
Take action
Send this email: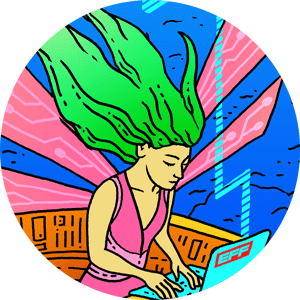 Thank You!
Your action is important and contributes to preserving a free, open internet.
---
Spread the word:
---
EFF is supported by donations from folks like you. We appreciate anything you can give!
Donate