Keep Publicly Funded Research Public. Move FASTR.
When we pay for federally funded research, we should be allowed to read it. That's the simple premise of FASTR, the Fair Access to Science and Technology Research Act (S.1701, H.R.3427).
A federal open access law is long overdue. Let's send a strong message to lawmakers: we can't stall on open access for another year. It's time to move FASTR.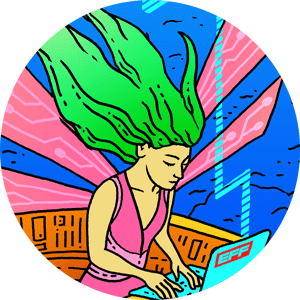 Thank You!
Your action is important and contributes to preserving a free, open internet.
---
Spread the word:
---
EFF is supported by donations from folks like you. We appreciate anything you can give!
Donate