Privacy
No Face Surveillance in Brookline
Government use of face surveillance technology chills free speech, threatens residents' privacy, and amplifies historical bias in our criminal system.
Let the Select Board know, it's time to ban government use of face surveillance technology in Brookline.
Law enforcement's use of face surveillance poses a profound threat to personal privacy, political and religious expression, and the fundamental freedom to go about our lives without having our movements and associations covertly monitored and analyzed.
Face surveillance technology can be used for identifying or verifying the identity of an individual using photos or videos. The government can even conduct dragnet, real-time face surveillance of entire neighborhoods. Face surveillance technology is also prone to error, implicating people for crimes they haven't committed.
Speak up to protect your privacy rights, and support a ban on the Brookline government's use of face surveillance.
Take action
Send this email: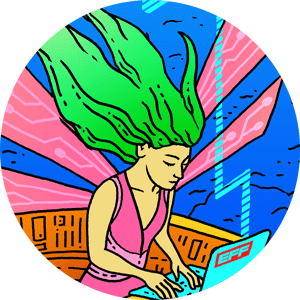 Thank You!
Your action is important and contributes to preserving a free, open internet.
---
Spread the word:
---
EFF is supported by donations from folks like you. We appreciate anything you can give!
Donate