Creativity & Innovation
Preserve Our Defenses Against Patent Abuse
Challenging granted patents at the U.S. Patent Office is one of the most effective ways to get bad patents out of the system. Now, big corporations are teaming up with patent trolls to lobby Congress in favor of a bill that would shield bad patents from meaningful review.
This bill, the Stronger Patents Act, is a laundry list of terrible ideas that keeps coming back year after year. This year's version of the bill, again, would allow patent trolls that win in court to get injunctions that could kill off whole product lines. And it chips away at our system of patent reviews, which will make bad patents stronger than ever. Without our system of reviewing granted patents, including inter partes review or IPR, EFF wouldn't have been able to challenge the "podcasting patent" that was used to threaten podcasters across the nation. We fought that case through appeal, and won. If the Stronger Patents Act passes, EFF, along with many small companies, won't have a seat at the table—and the patent trolls know it.Tell your Senator to oppose the misguided Stronger Patents Act.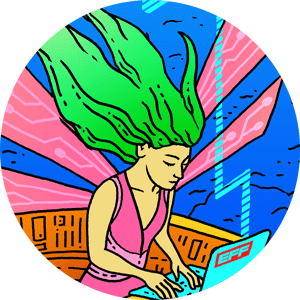 Thank You!
Your action is important and contributes to preserving a free, open internet.
---
Spread the word:
---
EFF is supported by donations from folks like you. We appreciate anything you can give!
Donate