Sen. Grassley, Don't Give Up on Venue Reform
As a respected senior senator and chair of the Senate Judiciary Committee, Sen. Chuck Grassley has the power to bring real patent reform to Congress, including ending venue abuse once and for all.
Let's tell Sen. Grassley that comprehensive patent reform is the right choice and we'll stand with him in making it.
Every time it looks like a patent reform bill might finally be ready for a vote in Congress, it suddenly vanishes from the agenda. Meanwhile, patent trolls continue to chill American innovation.
For years, trolls have exploited a rule that lets them file disputes in any court in the U.S. Trolls use that rule to turn differences between courts into unfair advantages. There's a bill in Congress that would solve that problem, but Sen. Grassley recently said that he doesn't plan to move forward with it.
We can't keep waiting for a time when reform becomes politically convenient. Ask Sen. Grassley to stand up for comprehensive patent reform, and to keep venue reform on the table.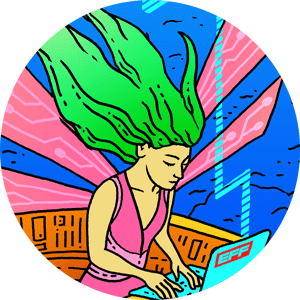 Thank You!
Your action is important and contributes to preserving a free, open internet.
---
Spread the word:
---
EFF is supported by donations from folks like you. We appreciate anything you can give!
Donate