Senators: Don't Expand FBI's Dangerous "National Security Letters"
National security hawks are pushing an amendment to expand the FBI's surveillance powers and make the "lone wolf" provision of the Patriot Act permanent. Tell your Senator now to vote against the McCain-Cornyn Amendment 4787.
The Senate is considering a dangerous amendment that, if successful, would erode privacy and undermine judicial review. First, the amendment expands the type of information the FBI can obtain with secret National Security Letters (NSLs), which the Bureau has previously abused. Second, the amendment attempts to permanently entrench a temporary "lone wolf" provision of the Patriot Act currently set to expire in 2019, even though the FBI has never needed to use it.
Not on Twitter? Click here to email your Senators.
Proponents are trying to force the amendment through the Senate without meaningful debate by attaching it to the Commerce, Justice, Science Appropriations Act. We already know far too well that when Congress rushes to expand the FBI's surveillance powers without taking care to fully investigate the facts, constitutional rights and security both suffer. That's why Senators should vote no on Amendment 4787.
The Senate may vote on the amendment soon. And we need your help to defeat it.
Tweet your Senators now and tell them to vote against Amendment 4787 to defend privacy, ensure judicial review, and stop recurring constitutional abuses instead of enabling them.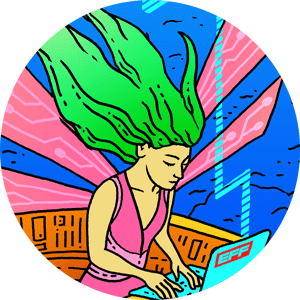 Thank You!
Your action is important and contributes to preserving a free, open internet.
---
Spread the word:
---
EFF is supported by donations from folks like you. We appreciate anything you can give!
Donate