Sign the Declaration of Internet Freedom
Join EFF and Internet users worldwide in calling on elected officials to uphold rights in the digital world.
Not in the US? Click here.
The EFF community and millions of others fought together to stop SOPA and the powerful interests that sought to limit our innovation and free speech.
That fight left us both humbled and energized. It was a wake-up call reminding us of the fragility of a free and open Internet. But it was also an awesome display of how the diverse and independent Internet communities, working together, can keep the Internet free.
Now it's time to take the next step. EFF has worked with a broad coalition of public interest groups to create the Declaration of Internet Freedom. The Declaration is simple: it offers five core principles that should guide any policy relating to the Internet.
We believe that these principles are worth fighting for.
Join us. Sign now to join a growing movement fighting for rights in the digital world and send a letter to your Congressional Representatives asking them to join you in supporting a free and open Internet.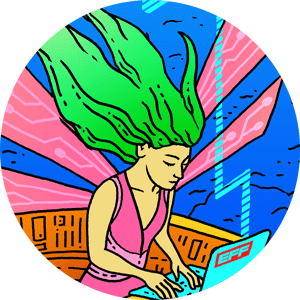 Thank You!
Your action is important and contributes to preserving a free, open internet.
---
Spread the word:
---
EFF is supported by donations from folks like you. We appreciate anything you can give!
Donate