Tell Congress: No Beijing Veto On Video Speech
A new proposal to change copyright law could create major new restrictions on filmmakers, citizen journalists, and other creators using footage that includes "audiovisual performances." These changes would cast a shadow of legal uncertainty over recording and using videos and inaugurate a new chokepoint on speech.
The proposal aims to implement the Beijing Treaty, an international agreement that U.S. negotiators insisted would not require more than "technical amendments" to the law. But now that it's signed, the U.S. Patent and Trademark Office is pushing for substantial changes—changes that would create nearly a century of restrictions on vaguely defined "performances," subject to copyright's outrageous financial damages.
We've already started to see the consequences of these changes even before they've gone into effect. In one prominent case, a judge cited the specter of the Beijing Treaty to justify censoring a newsworthy video. Changing the law could allow that kind of censorship to become much more widespread. Tell Congress today: do not adopt the U.S. Patent and Trademark Office's proposed implementation of the Beijing Treaty.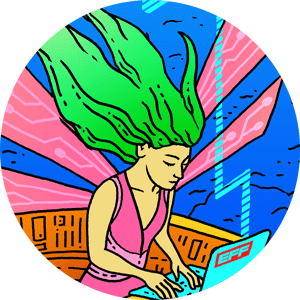 Thank You!
Your action is important and contributes to preserving a free, open internet.
---
Spread the word:
---
EFF is supported by donations from folks like you. We appreciate anything you can give!
Donate