Tell Congress to Protect Location Privacy
Your smartphone, navigation system, fitness device, and more know where you are most of the time. Law enforcement should need a warrant to access the information these technologies track.
Lawmakers have a new opportunity to fix a glaring loophole in location privacy law. Currently, law enforcement doesn't need a warrant to access information about your location gleamed from your devices as well as cell-site simulators, equipment that acts like cellphone towers and siphon off the location data of nearby cellphone users.
Sen. Ron Wyden and Reps. Jason Chaffetz and John Conyers have reintroduced their Geolocation Privacy and Surveillance Act (H.R. 1062), which would require a warrant for location information both from companies that hold users' location data and from cell-site simulators. Congress should quickly move this bill and protect consumers' privacy from warrantless searches.
Tell your lawmakers to support the bill and help put in place basic and necessary privacy protections for the sensitive location information collected by the devices in your pockets, in your car, and on your wrist.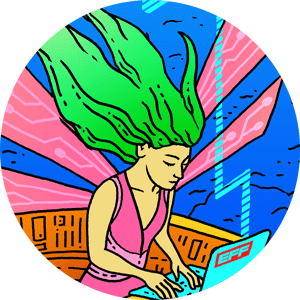 Thank You!
Your action is important and contributes to preserving a free, open internet.
---
Spread the word:
---
EFF is supported by donations from folks like you. We appreciate anything you can give!
Donate