Tell the Senate: Fight Forced Arbitration
What are you really agreeing to when you select "I agree" on a click-through contract? Whether you know it or not, you're often agreeing to waive a host of fundamental rights. That can even include your right to take the company to court.
Telecommunications companies use forced arbitration clauses to rob their customers of their right to resolve a dispute in court. Let's tell the Senate to put an end to this unfair practice.
Forced arbitration clauses are bad for consumers: they leave customers who get ripped off no recourse except to turn to a rigged arbitration system.
These clauses are particularly detrimental in the telecommunications industry: taking the possibility of civil litigation off of the table removes a big incentive for telecom companies to adhere to net neutrality principles.
Tell your senators to support and cosponsor S. 2897, the Justice for Telecommunications Consumers Act of 2016. Together, we can make fighting forced arbitration a top priority in Congress.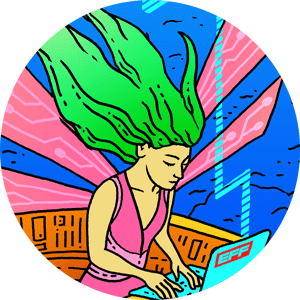 Thank You!
Your action is important and contributes to preserving a free, open internet.
---
Spread the word:
---
EFF is supported by donations from folks like you. We appreciate anything you can give!
Donate