Creativity & Innovation
Tell the Senate to Help Keep Americans Online During the Pandemic
As we all rely more and more on our Internet access during this crisis, the House of Representatives has passed a relief bill that includes a way to keep people affected by COVID-19 online. Tell your Senators to support the Emergency Broadband Benefit Program.
If the Emergency Broadband Benefit Program is not passed into law, people will be at the mercy of their Internet service providers (ISPs). ISPs care about making money, not about how vital broadband is for millions upon millions of Americans. Among other things, the program requires ISPs to offer free broadband service for COVID-19 impacted people, with the government compensating the ISPs at a set rate. People who lose their jobs will not be faced with losing their Internet and their kids won't be faced with losing access to school.
The inevitable process of negotiating between the House and Senate will force elected officials to make choices on what will and will not make it into law. The House has already passed a bill including the Emergency Broadband Benefit Program. Tell your Senators to do the same.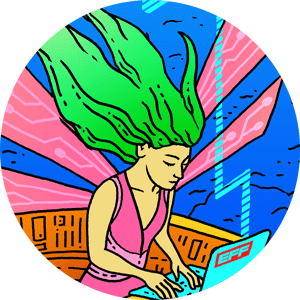 Thank You!
Your action is important and contributes to preserving a free, open internet.
---
Spread the word:
---
EFF is supported by donations from folks like you. We appreciate anything you can give!
Donate