Tell Your Senator to Support the PATENT Act
It's time to put a stop to patent trolls. This is the year to pass strong patent reform. Tell your senators to support S. 1137, the PATENT Act.
Last year, patent reform stalled in the Senate. This year is different.
A strong, bipartisan coalition—Sens. Grassley, Leahy, Cornyn, Schumer, Lee, Hatch, and Klobuchar— has introduced the S. 1137, PATENT Act—the Protecting American Talent and Entrepreneurship Act of 2015. It includes much-needed reforms to discourage patent trolling and empower innovators to fight back against bad actors.
Patent trolls buy up patents and use them offensively against unsuspecting businesses—without creating or selling anything themselves. Making broad claims of infringement based on patents of questionable validity is the troll's favorite move. Most defendants choose to settle because patent litigation is risky and expensive, and trolls offer settlement amounts that are burdensome, yet far cheaper than a lawsuit. Businesses who are targeted—including cafés running Wi-Fi and app developers—lose both time and money, and innovation suffers.
The PATENT Act goes a long way to fix these problems—and it could go even farther.
Let's put a stop to patent trolls for good this year. Send a message to your senator asking them to support the Patent Act (S. 1137).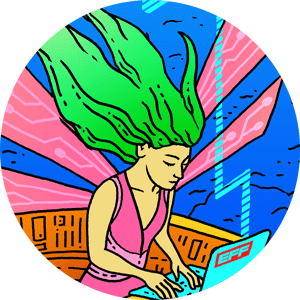 Thank You!
Your action is important and contributes to preserving a free, open internet.
---
Spread the word:
---
EFF is supported by donations from folks like you. We appreciate anything you can give!
Donate