Unchain Your Devices With the Unlocking Technology Act
The Unlocking Technology Act provides an effective fix to a real problem in copyright: companies can exploit one-sided laws to prohibit users from modifying or repairing their devices by locking the technology with software.
That's a massive copyright overreach. And it casts a shadow of legal uncertainty over security researchers, tinkerers, hobbyists, remixers, and everyday users of all kinds of devices. These people are engaging in legitimate and non-infringing activities, but—because of the way the law is written now—the fact that they circumvent DRM to do so could cause problems.
DRM laws shouldn't let device makers bypass the fair use rights of their users. The Unlocking Technology Act takes a major step in the right direction with the common sense argument: if a use is fair, copyright law shouldn't stop it.
Please tell Congress now that you support this essential fix to a bad copyright law.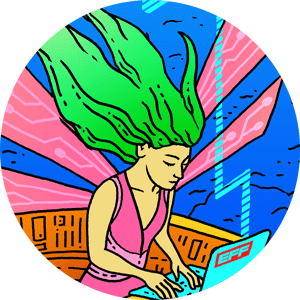 Thank You!
Your action is important and contributes to preserving a free, open internet.
---
Spread the word:
---
EFF is supported by donations from folks like you. We appreciate anything you can give!
Donate