Verizon: Stop Hijacking Your Users' Web Traffic
Verizon Wireless is letting third parties track its users by default. Tell Verizon to support user privacy by stopping its header injection program!
Verizon Wireless is tampering with its users' Web browsing activity to give each individual a unique tracking number, allowing advertising networks and other third parties to identify specific users. This privacy-invasive default has already been taken advantage of by one advertising network, and it could be exploited by countless more.
The telecom giant has recently announced that they'll allow customers to opt out of this program, but this isn't enough. An opt-out will fly under the radar of millions of users, allowing them to continue to be tracked despite their expectations of privacy. We call upon Verizon to stop hijacking its customers' Web traffic.
Take action and find out more.
Take Action
Individuals
Tweet VZWSupport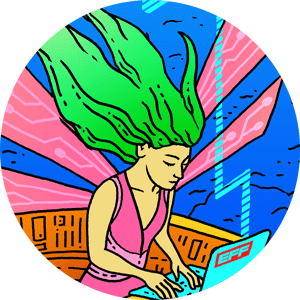 Thank You!
Your action is important and contributes to preserving a free, open internet.
---
Spread the word:
---
EFF is supported by donations from folks like you. We appreciate anything you can give!
Donate