Bring Choice to Oakland
Unscrupulous landlords are making big money depriving renters in Oakland of the power to choose their Internet Service Provider(ISP).
Induced monopolies as a result of exclusive agreements between landlords and incumbent ISPs eliminate your ability to choose providers that charge less money or offer better service, like higher speeds or a commitment to net neutrality and user privacy.
Let Oakland City Council President, and Councilmember At-Large, Rebecca Kaplan know it's time to give Oakland renters a choice.
Take action today to bring choice and affordable service to your own apartment and to tenants throughout Oakland.
Along with our partners in the Oakland Internet Choice Coalition (OICC), EFF is organizing to provide a legal path requiring landlords of multi-tenant buildings to allow access to a tenant's choice of Internet Service Provider.
You can help win the fight against usurious monopoly practices – email Oakland City Council President Kaplan today. Ask Council President Kaplan to stand with Oakland renters by introducing legislation to guarantee internet choice in Oakland.
Take action
Send this email: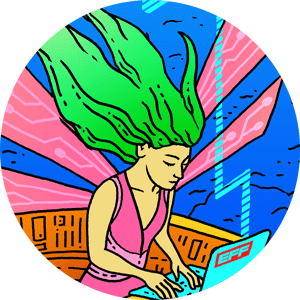 Thank You!
Your action is important and contributes to preserving a free, open internet.
---
Spread the word:
---
EFF is supported by donations from folks like you. We appreciate anything you can give!
Donate