Privacy
Tell Congress: The Fourth Amendment Is Not For Sale
Your sensitive personal information is being sold in a toxic data marketplace, whether you like it or not. Private companies harvest all sorts of personal information about you and sell it to the highest bidder—including the U.S. government.
So we need federal legislation to make sure that the Fourth Amendment isn't being trampled. Congress needs to explicitly bar law enforcement and intelligence agencies from purchasing data from private companies that it would have otherwise needed a warrant to acquire.
We're asking you to write to your Representatives and Senators and urge them to support HR 2738/S.1265 or the Fourth Amendment is Not For Sale Act. The bill would prevent the government from purchasing geolocation information and other data that could reveal a tremendous amount of personal and revealing information.
Just because your data is for sale at the market, doesn't mean the government should be allowed to buy it.
News outlets have been filled with headlines in the last year of government agencies, from immigration enforcement to the U.S. military, acquiring location data collected about you by smart phone applications. The data marketplace where advertisers go to sell ads for a local store should not be the same place the government goes to evade warrant requirements.
In addition to those prohibitions, the bill also creates new mandates for disclosure and transparency, and it closes loopholes for other ways the government might acquire this type of commercially available data from third-parties.
Tell Congress right now that the Fourth Amendment is not for sale.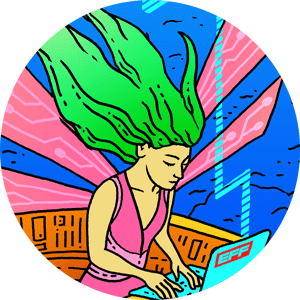 Thank You!
Your action is important and contributes to preserving a free, open internet.
---
Spread the word:
---
EFF is supported by donations from folks like you. We appreciate anything you can give!
Donate